Company history
Spanish Bike Tours designs and operates cycling tours in Spain - we are proudly part of European Bike Tours. European Bike Tours has local offices in the countries where we operate (The Netherlands, Belgium, France, Italy, Spain and the UK) with dedicated local experts who are specialists in organising self-guided cycling tours. Our experienced teams are always ready to answer your questions.
35 years of Slow Travel
We didn't know where our wild plans would take us. We had many ideas, hardly any money, and certainly no detailed business plan. We were a bunch of friends with shared passions and loads of energy. We wanted to organize excursions, for outdoor lovers, to Europe's most beautiful and unknown places, to enjoy the planet's nature. We would name and explain the natural world around us and were convinced that spreading knowledge would automatically lead to nature conservation. It was at that moment that a new kind of 'slow' travel was born. Over the next 35 years we would grow into the S-Cape Travel Group that still has the same spirit in its DNA and only want to go for the best for her travellers.
1989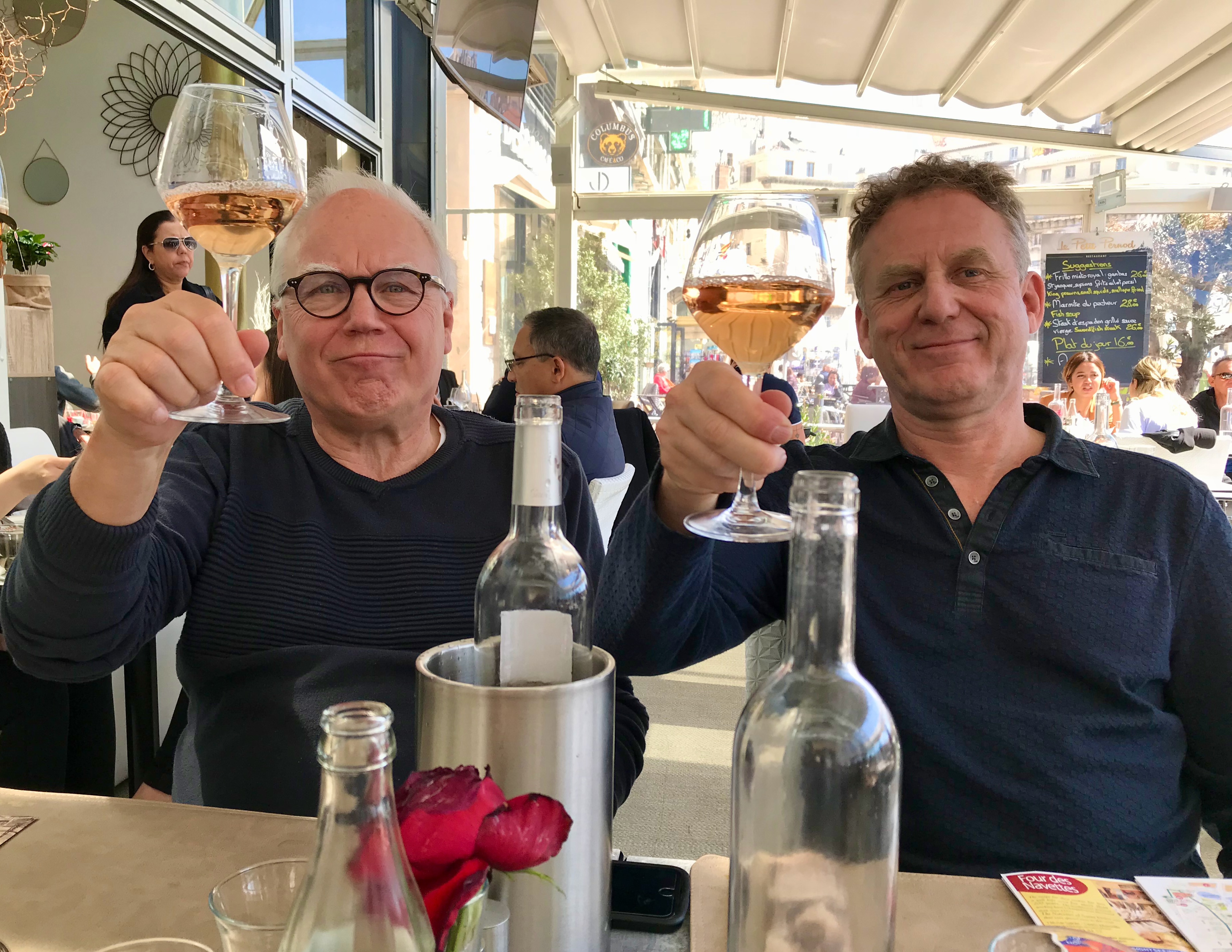 'Where the tar road ends, our journeys begin' was the clear slogan with which we, Toine de Jong and Gert Nieuwboer, about 35 years ago, passionately pressed the accelerator. As young biologists, we wanted to speed up our newly founded company SNP. In the exciting years that followed, we became the largest touroperator of active and adventure travel in the Netherlands. Of course, we were proud of the 'awards' we received, but deep in our hearts, most gilded by the many enthusiastic reactions from the people who joined us during the numerous unforgettable travels.
Pioneers of individual walking tours
During all those years hundreds of our well-trained tour guides led the young and old ones along steep Irish cliff coasts, over picturesque Tuscan rolling hills, to high mountain peaks in the French Ecrins or elsewhere… On foot to the next mountain hut, a tented camp, a luxury lodge or a cozy family hotel. En route enjoying the interplay of nature, people, and traditions. Slowly the European backyard was opening and became more and more accessible. Many of our customers preferring to do a private tour with their own partner, family, or friends. For them we provided the necessary information, transfers, places to stay, luggage transport..., As pioneers of the 'self-guided' concept we were ensured of an unprecedented growth of our company.
2008
S-Cape Travel: An extraordinairy network
At the turn of the century, we start to explore the outdoors also by bicycle and set up our first satellite companies in Italy and Spain. With 'think global, act local' in our mind, we became real 'partners in travel', with a local director always as co-owner. Tullia, Maria and Frank were our first fine and knowledgeable colleagues. In 2008 we choose for the name S-Cape Travel, meant as a wake-up call for everyone who wanted to slow down for a moment, leaving modern haste and bustle behind and do a relaxing trip with us. It became clear we did the right thing and continue building S-Cape. In the years that followed we welcomed Hetty, Arjan and Mark as new partners within our ranks.
2020
Traveling is in our nature
We experienced a lot of changes during the last decades, and not only in IT, marketing, and social media. So is getting lost during a trip almost over, to be unreachable also and at this moment almost every remote place in the world became recorded in pixels. Also, the travel world was flourishing until Covid was there…
We had to make a step-in place, reorganizing ourselves, and reflect about the future. But despite this global reset, we're not done yet! Our mission for the coming years will be expanding our company to other countries, because we strong believe in what we're doing: delivering unforgettable travels designed and developed by our local experts and trying to leave as small a footprint as possible in this beautiful natural world we visit.
Today
Today, S-Cape Travel is a group of 60 dedicated travel specialists. We have local offices in the countries where we operate. S-Cape is the travel company behind more than 12 brands. The entire group organises more than 700 different trips, hundreds of customized group tours in 15 different countries every year. On website of each brand you can find out more about our different trips!
Dutch Bike Tours
is your specialist in the Nederlands.
S-Cape Travel
is your specialist in self-guided and unguided, cycling and walking holidays in Europe.
Sloways
is your specialist in self-guided and unguided, cycling and walking holidays in Europe.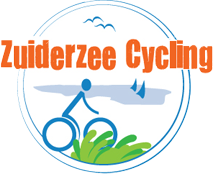 Zuiderzee Cycling
is your specialist for self-guided cycling holidays around the former Zuiderzee in the Netherlands.

Fietsvakantiewinkel is
a Dutch website for cyclists with a webshop for any item you need for your bike (holiday).