Who are we
We have operated as an affiliate brand of S-cape Countryside Travels, SL, registerd as incoming Travel Agent and Touroperator with licence AV-101-AS, in Asturias. Our Spanish team has more than 10 years of experience offering the best active and cycling tours in this country. We will be happy to welcome you to Spain and show you the best cycling routes it has to offer!
We are affiliated with Belgian, Dutch, French, Italian and UK Bike Tours. In every country local specialists offer you the best the country has to offer. Spanish Bike Tours counts on a qualified team of experts on tourism management and the design of self-guided tours. We are travel lovers and cycling is our passion since we think it is a great way of discovering the outdoors. We design our own self-guided cycling trips in Spain from our headquarters in the heart of Picos de Europa mountain range.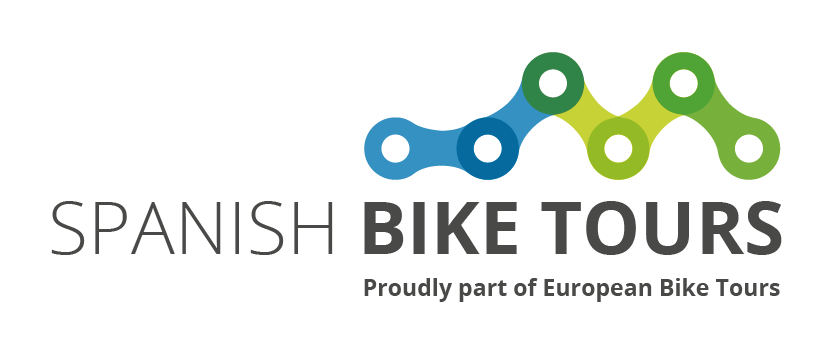 Our staff
María Knaapen - Director

Ever since I first set foot in Spain way back in 1988, I have been fascinated by the different landscapes this country has to offer. My first love was the Picos de Europa mountain range, in northern Spain, where I began doing field work as an anthropologist and ended up designing walking and cycling tours for a Dutch tour operator. Many more tours have followed since, but wherever I go, I have never been disappointed by the trails, the views, the culture, the food and the hospitality of each area. It's a pleasure to be able to share my love and professional knowledge of this country with you. Please, be my guest!
Maryan Hernández - Reservations department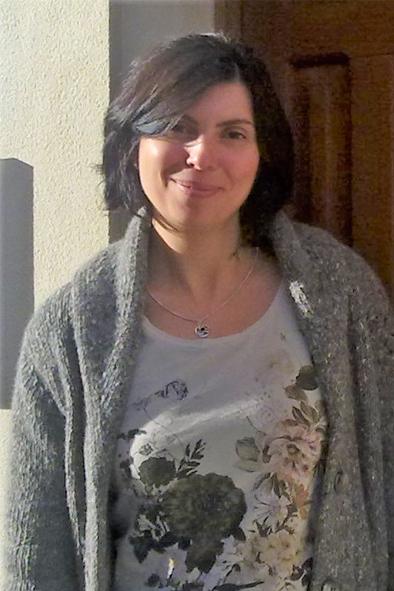 After obtaining my degree in Tourism Companies and Activities in 1996, I worked for 3 years with various businesses in the hotel sector and tourist information offices in Asturias. Founder-director María Knaapen and I have been with SBT parent company, S-cape Travel, since its founding in 2002. My daily objective is to ensure that our clients' bookings are confirmed quickly and efficiently, according to their preferences while providing total confidence in the services contracted with us. In addition, I assist customers in solving any incidents that might occur while they are 'en route'.
Victoria Inguanzo - Product development

I have a degree in English Linguistics and extensive experience in customer relations, having worked in various tourist establishments in the Picos de Europa area, where I was born. My love of travel, trekking and cycling have led me to my position at S-cape Travel, where I develop hiking and cycle touring products and offer personalised service to our direct clients.
Olga Ramalle - Groups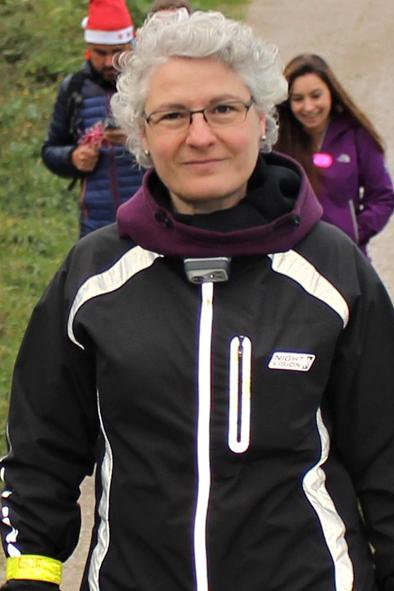 B.A. in Sociology and Masters in Cultural Studies, in 2014 I return to Spain, my country of origin, after 20 years travelling and working in the fields of culture and business management, mainly in the United Kingdom. In 2016 I join the team as responsible for the coordination and development of group travel.
Rocío Vila - Accounts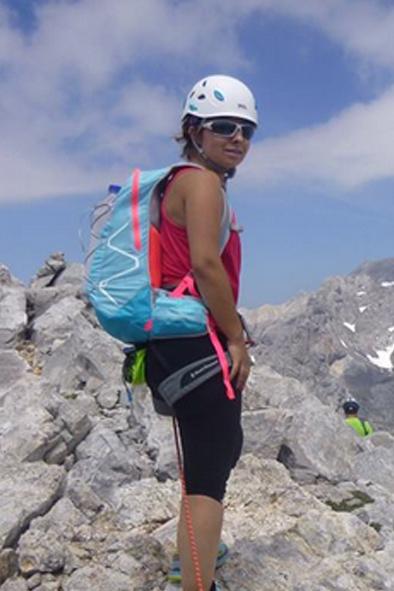 Although I have a degree in Physical Sciences, my professional career has always been linked to the world of tourism. After working for 8 years as a tourist guide and specialist in tourist information, I joined the S-cape team where I have worked in accounting as well as coordinating group tours. Each year, I enjoy doing field work at different S-cape destinations, revising routes and selecting accommodations, since I am also a lover of hiking, skiing and climbing.
Alicia Campillo - Accounts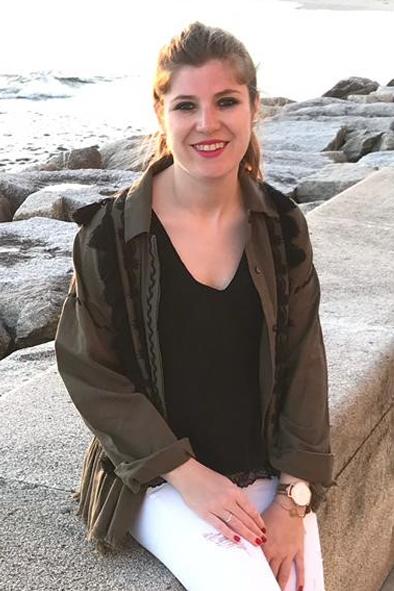 With a degree in Psychology and more than 25 years of experience in the tourism sector in France and Spain, I have worked as a cultural and walking guide as well as in tourist information services in the Picos de Europa – my home for more than two decades. Since 2008, I have been in charge of documentation, doing translating and putting together detailed written materials for our self-guided cycling holidays.
Anna Gascón - Reservations and Marketing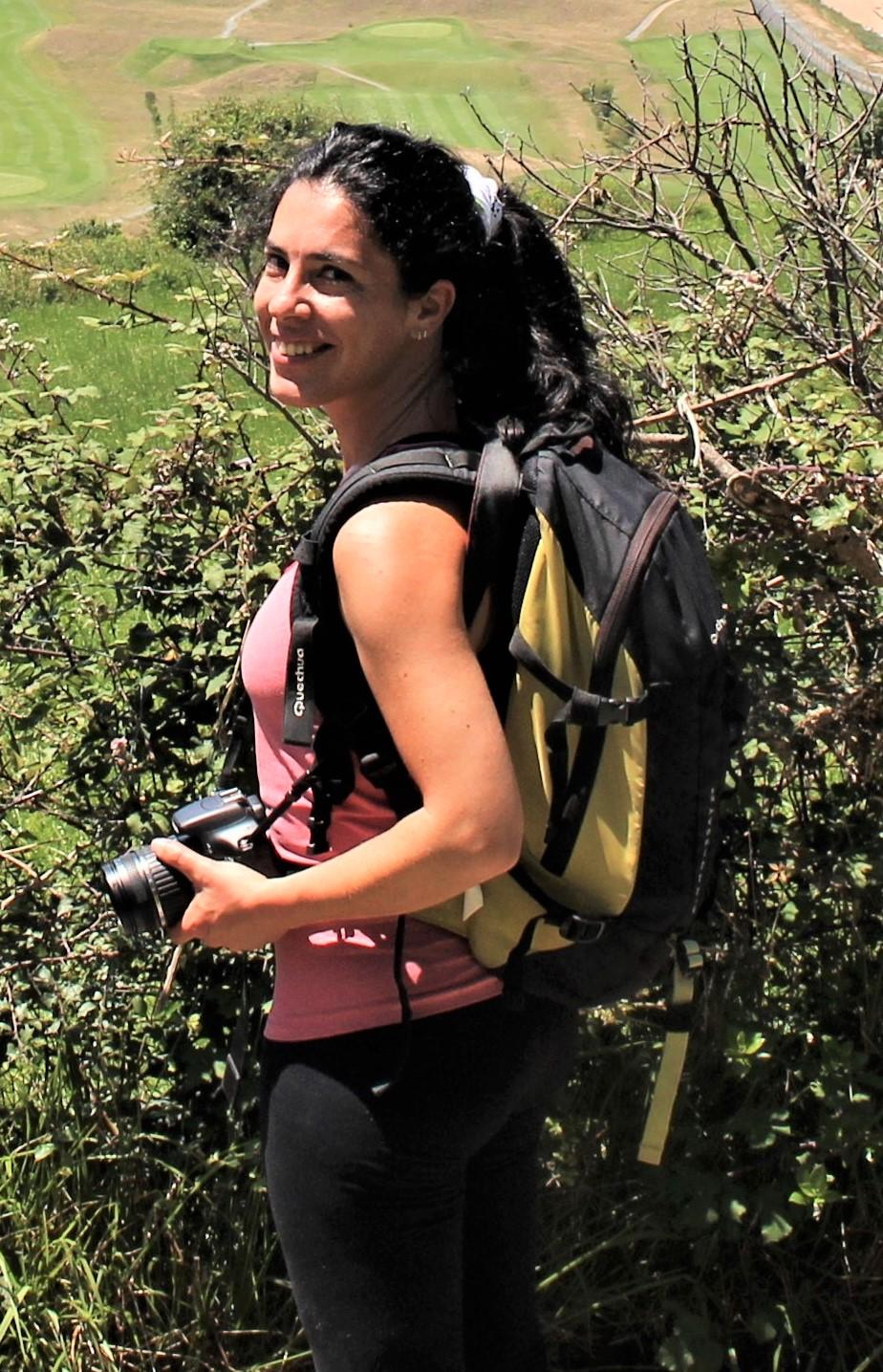 After completing my studies in Barcelona - my home town - and living several years in different foreign locations, in 2018 I decided to change my headquarters and move to Cabrales with some boxes and my cat, back to my mother´s home town. Not long after arriving I started working for the booking department in S-cape Travel. Along with my colleague Maryan, we try to organize the trips for our clients in the best way possible. I invite anyone who reads these lines to take a look at some pictures from Cabrales , so you can admire the fantastic views we have form our office.
Ángel Álvarez - Documentation

With a degree in Biology and working as a mountain guide, I developed my passion for bicycles during a year-long cycling trip around the African continent, after which many others followed. My love for the mountains comes from my childhood, having grown up in a family of mountaineers in the heart of Asturian nature.
Carlota Mier - Accounts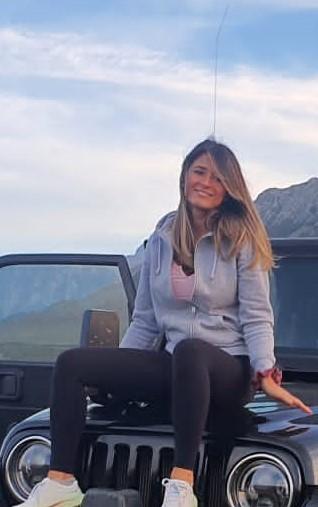 I grew up in Arenas de Cabrales, and I always knew that I would like to stay here. After I finished my studies as senior technician in administration and finance, I worked some years in a tourist company in Picos. There I could discover the different alternatives that our environment offers us and meet people who visited us every year. I love nature, both the beach and the mountain. I´m a lover of animals and outdoor sports.